Design Objective is a non-profit organisation founded by

a group of designers for designers.
DO's initial focus lies primarily on graphic design, but we're also open to finding intersections and synergies with other design-based disciplines.
Our main objective is to build a design community that connects, supports, advocates, and inspires. We're aiming to achieve this by remaining accessible and inclusive in all that we do, by engaging and educating, and recognising good design. We'll document and advocate and provide resources for designers, the public, and stakeholders in order to promote a greater understanding of and appreciation for design.
The current DO Team comprises:
Melanie Archer
DO Director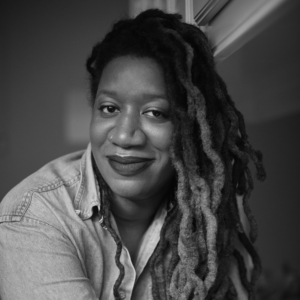 Ayrïd Chandler
DO Director
Joshua Lue Chee Kong
Designer/Archivist
Agyei Archer, Melanie Archer, Ayrïd Chandler, Marlon Darbeau, Debbie Estwick, Gareth Jenkins.