The Design Objective Archive is an evolving digital and physical collection of culturally relevant, historical, and important works by Trinidad & Tobago graphic designers. We are currently formalising agreements for the works that will be included in the DO Archive.
Current works in the collection include: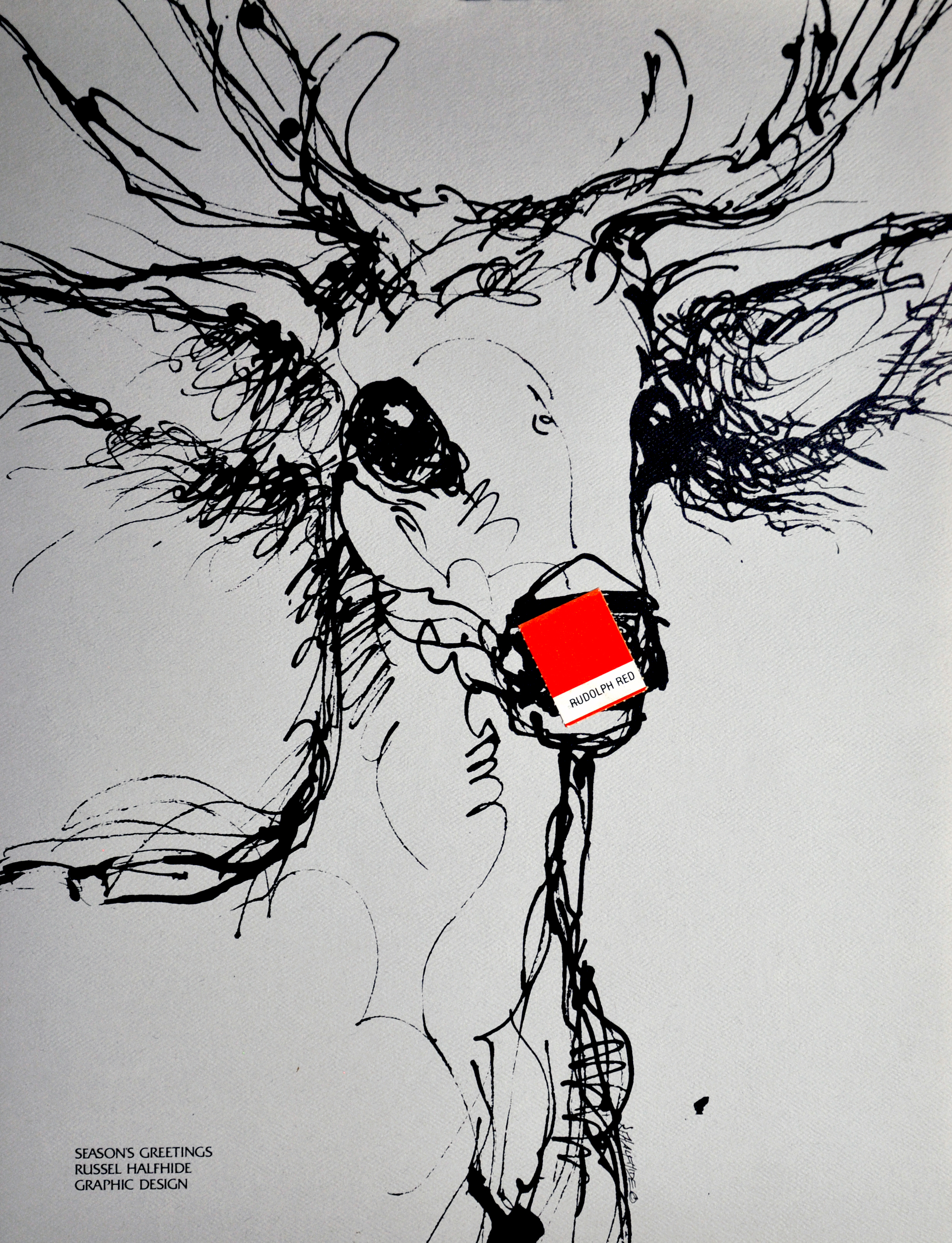 This self promotion greeting card was included in the publication 'Greeting Cards, A Collection from Around the World' edited by Takenobu Igarashi. Pg 89.
Title: Seasons Greetings, Russel Halfhide, Graphic Design
Location: Trinidad and Tobago
Year: 1986
Discipline: Promotional Design
Format: Poster
Size: 11.75in x 15.25in
Industry: Arts and Culture
Credit- Designer: Russel Halfhide
Client: Russel Halfhide
Collection: Design Objective Archive
Donated by: Russel Halfhide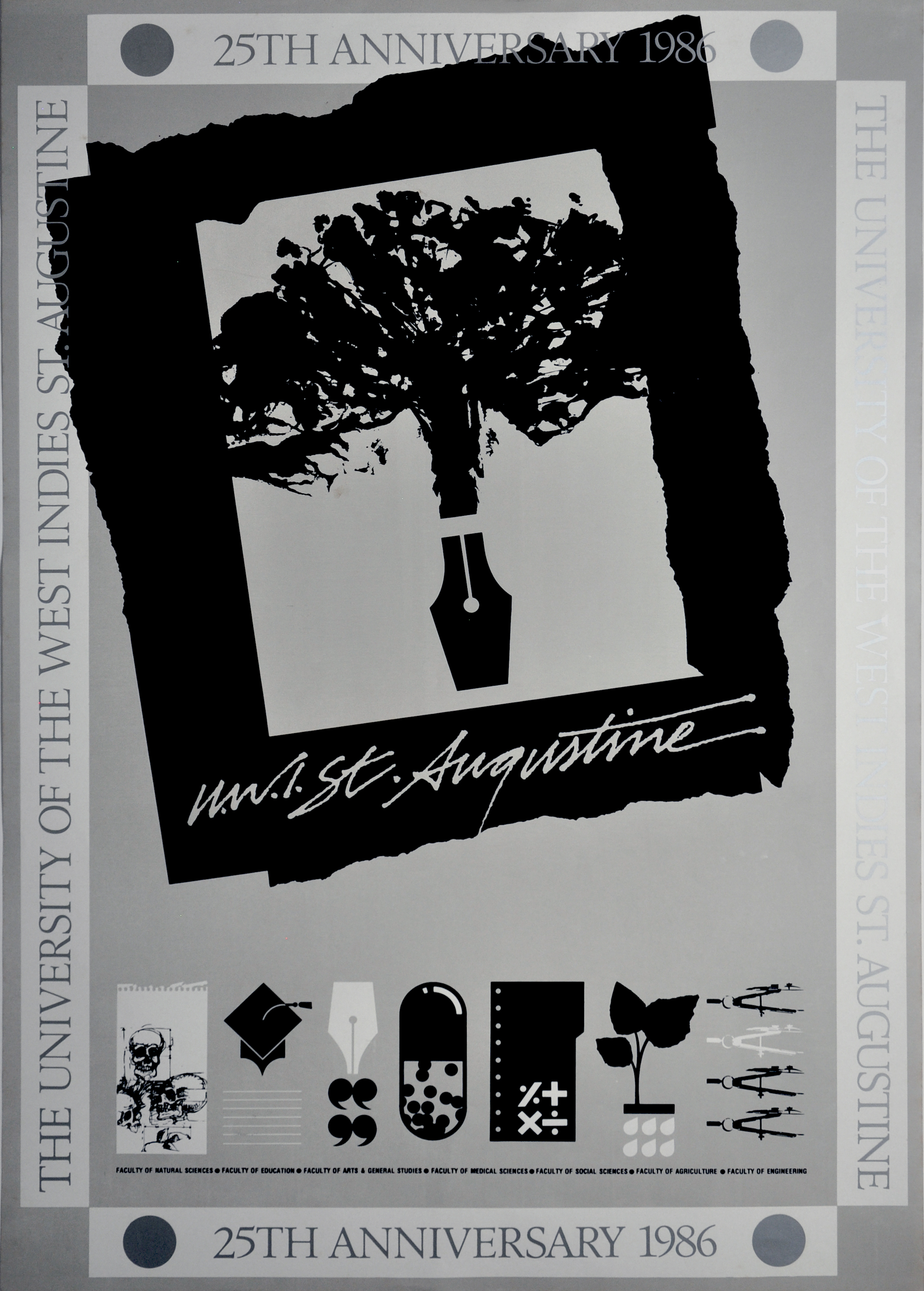 Title: 25th Anniversary University of The West Indies St. Augustine
Location: Trinidad and Tobago
Year: 1986
Discipline: Corporate Communication Design
Format: Poster
Size: 18n x 24in
Industry: Arts and Culture
Credit- Designer: Russel Halfhide
Client: University of The West Indies St. Augustine
Collection: Design Objective Archive
Donated by: Russel Halfhide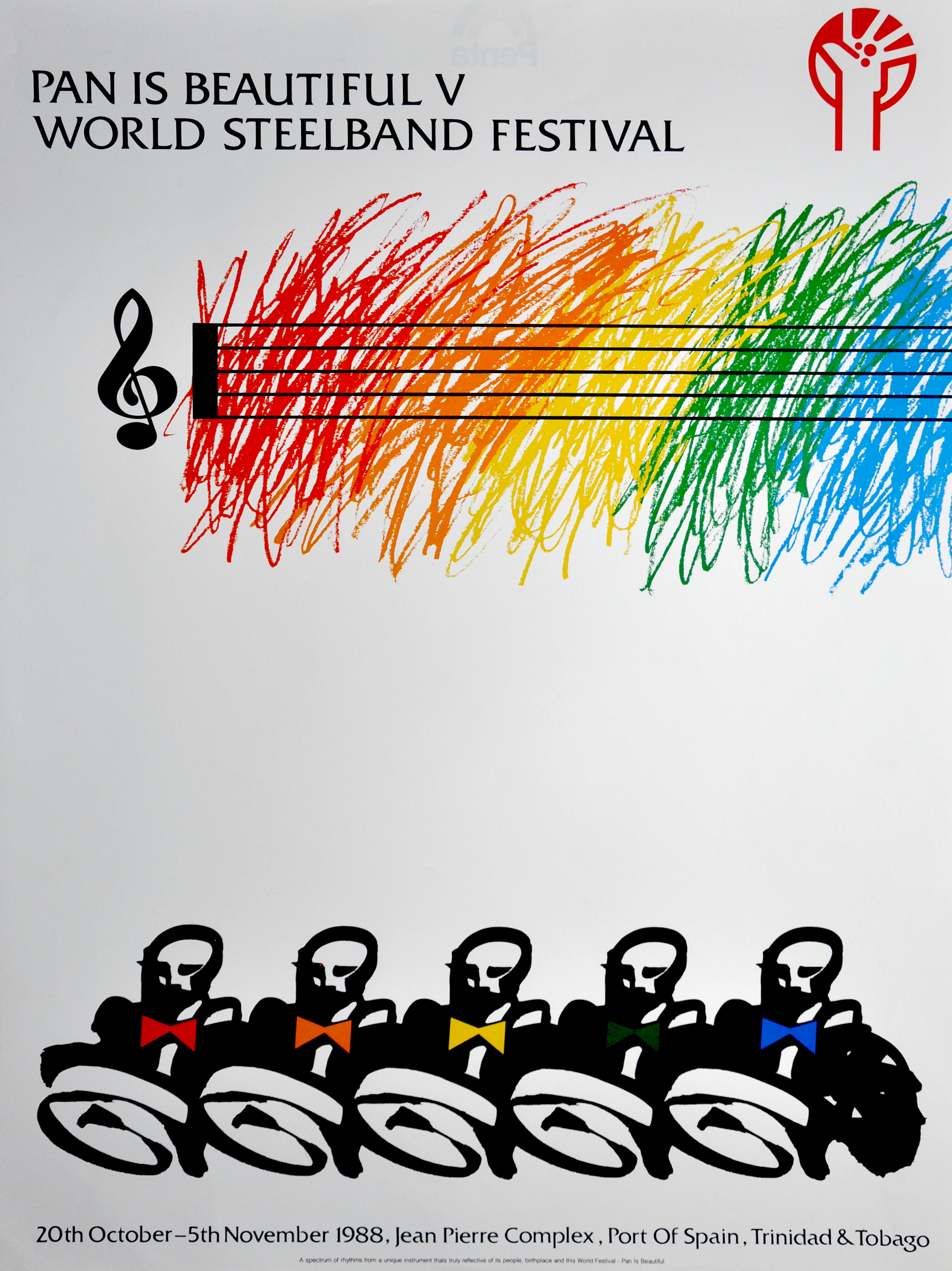 Title: Pan is Beautiful V, World Steelband Festival
Location: Trinidad and Tobago
Year: 1988
Discipline: Promotional Design
Format: Poster
Size: 18n x 24in
Industry: Arts and Culture
Credit- Designer: Russel Halfhide
Client: World Steelband Festival
Collection: Design Objective Archive
Donated by: Russel Halfhide